*sings* "We were both young when I first saw youuu…" Now, I'm 99 years old and I have FINALLY returned! HELLO!!! I'm back, fishes! After freaking homeworks, exams, and binge-watching; I have returned. Yep, one of the reasons I took a break from blogging is also because of TV Series. I'm sorry to disappoint you, I'm not the good student you thought I am. School is never the ONLY reason for breaks, that's a secret most book bloggers won't tell you. Shhh… It's a secret. Anyways, come on. Don't look at me like that, blame GAME OF THRONES. Oh and I will lay low on the "What's Up? Wednesday" posts for a while…
Today's Tag Tuesdays prompt is the Taylor Swift Book Tag! Everyone probably knows Taylor Swift, right? I love her songs! I have been addicted to her 1989 album before for a MONTH. Yup. And I used to wish I had her curly hair as a pre-teen. Gahh, those were the days. Chattiness aside, let's get started.
---
We are never ever getting back together
Pick a book or series that you were pretty sure you were in love with, but then wanted to break up with.
This one is pretty easy… I chose the Divergent trilogy for this one. Ugh. Insurgent, you boring potato.
Red
Pick a book with a RED cover.
Red enough? It even has the word "red" on the cover. Hah.
The Best Day
Pick a book that makes you feel nostalgic.
Dexter. My first book boyfriend. Aww. This book ignited my love for YA books! I loved it so much, and definitely do read it!
Love Story
Pick a book with forbidden love.
I'm pretty sure this has forbidden love. Slave boy and Highborn girl? Definitely in these bookish societies! I kinda forgot a LOT about this book. I have to reread it!
I Knew You Were Trouble
Pick a book with a bad character you couldn't help but love.
I'm gonna shut up about this one, because SPOILERS. But for those who read the book, ya know who 😉 Team_____ for the win!
Innocent
Pick a book that someone ruined the ending for.
Some rotten potato over Bookstagram spoiled me for this book. I'm not sure if that's the ending but this is the conclusion. Gosh seriously. The spoiler is about a certain character dying, which results to these 2 characters' fate. Hooray. A message to the person who spoiled me: I thank you "Good Ser" for your act of heroism. You truly deserve to be COMMENDED. I mean DEAD (just kidding. haha) PLEASE DON'T USE SPOILERS AS THE START OF YOUR CAPTIONS, PUT A WARNING FIRST. You endanger other readers' lives.
Everything Has Changed
Pick a character from a book who goes through extensive character development.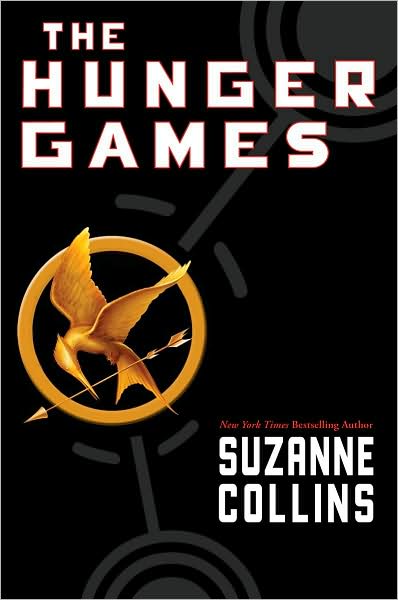 I can't really think of one… so Katniss will have to do. She did undergo extensive character development, especially after what she's been through. If I were her, damn… I'd be insane! I don't think my mind would develop xD
You Belong With Me
Pick your most anticipated book release.
Duh. Because my bae is going to be flaming hot. (Hah. See what I did there? No? Okay) If you've read the book, tell me which team you're on!
Forever and Always
Pick your favorite book couple.
CELORIAN! (Please tell me this is okay.) Yes. Loyal since Throne of Glass! I've only read the first 2 books, but I'm pretty sure I'll be loyal to this ship. They're just so cute and so meant for each other! and he gave her a dog! Come on. That's true love.
Come Back, Be Here
Pick the book you would least like to lend out, for fear of missing it too much.
I can't let Dorian go. And hey?! People might steal the book him from me when they read the book! (but I do want them to read the books. and be Team Dorian. Shh I am not in a good state of mind) I mean it's alright to lend out my books. Just please return them… in a good state.
Teardrops On My Guitar
Pick a book that made you cry a lot.
This book left me broken. It's such a sad book. It moved me in so many different ways! Plus, I learned a lot from it!
Shake It Off
Pick a book that you love so much, you just shake off the haters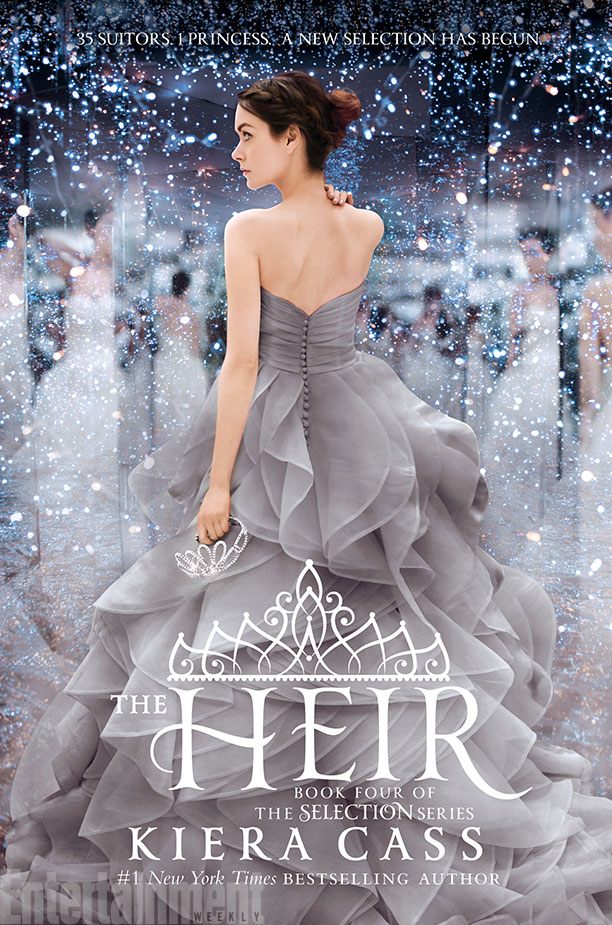 I did hate a lot of things about this book, but my judgment is clouded. Really. I guess my love for the first 3 books made me automatically love this book. The series is also special for me because it's one of the first series I started. I know… I'm somewhat bias but whatever. I'm gonna shake it off, shake it off ooohh ohh!
Out Of The Woods
Pick a book couple that is so frustrating because you just need them to be together already!
CELORIAN. CELAENA AND DORIAN. Ssshh I don't care what you say.
---
Thank you so much for going through this chatty (as always) post! I hope you enjoyed! I'll see you on Friday for Top 5 Friday! ANYWAYS, let's catch up with each other! Please tell me how's life? What are you currently reading? Favorite song at the moment? Do you like my new blog theme/design? I missed you all!