Hallo people of the book universe! or from the real world! Today's tag is the "Zombie Apocalypse Book Tag"!
This tag was originally created by Nathan. You can view his video here. His video is pretty funny and I recommend you check it out =)
This tag was so creative! I love the idea! I watch other people's videos on YouTube and I found their answers silly! I hope you enjoy mine =)
What to do:
Pick 5 of your favorite books or just books that you really really like.
Open each to a random page.
The first character you see will be part of the zombie apocalypse squad/team. The characters will fill the positions in the team… You'll see how it goes as the post goes on.
RULE: It has to be an actual characters name. If you read a book in the 1st POV and you see "I", it doesn't count. Or the narrator doesn't count.
---
The books I choose (and the order of the books. I did draw lots.):
City Of Bones by Cassandra Clare
Glass Sword by Victoria Aveyard
The Hunger Games by Suzanne Collins
Throne Of Glass by Sarah J Maas
Cinder by Marissa Meyer
---
LET'S GET STARTED! I'M SO EXCITED!
From City of Bones:
1. The first person to die:
Clary Fray!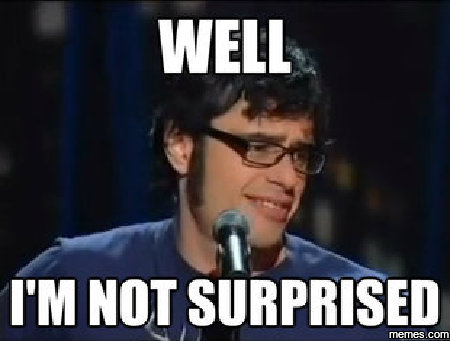 I have to admit, if this happens in reality, I will not be surprised. Clary makes bad/stupid decisions all the time. (well, maybe only in the first book, because that's all I've read) She's clumsy too! Maybe she'll trip off or will suddenly think she's so good and attack the zombies on her own. Yeah, I kind of dislike her. Oops.
2. The person you trip to get away from the zombies:
Jace Wayland!!!
I'm sorry, Jace. I needed to get away from the zombies! I needed to be alive because I still have a lot of books on my TBR. You don't have a big TBR, right?
From Glass Sword:
3. The first person to turn into a zombie:
Farley
I wish I could save you, Farley…
4. The person that trips YOU to get away from the zombies:
Cal?!
I CAN'T BELIEVE THIS. I thought you were good, Cal? I thought you were a good guy! How could you? Thank you so much, Cal. Thank you. I didn't fall in love with you anyways! I always rooted for Maven… #TEAMMAVEN
From The Hunger Games:
5. The idiot of the team:
Katniss Everdeen?!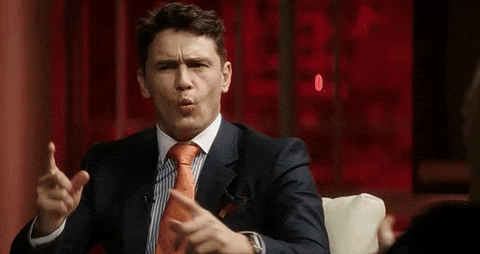 Wait. What? I never expected Katniss to be the IDIOT of the team. She was always cool and had a plan. Oh well, you're an idiot, Katniss.
6. The "brains" of the team:
Cato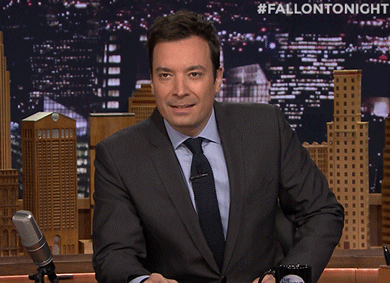 I'd rather not argue… because this might happen to me:
From Throne Of Glass:
7. The team's medic:
Dorian!!!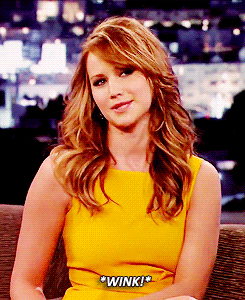 Oh yeess!! Victory! The medics are the nurses… nurses care for you when you're wounded. They have to TOUCH you. Well then, I think it's okay to have wounds all over my sexy *ehem* legs… because he'd have to TOUCH them. I probably sound weird now. Hah.
8. The weapons expert:
Celaena.
That's her thing. I'm not at all surprised. Go ahead and do your thing, Celaena. I'm just going to stay behind while Dorian nurses my wounds. *ahem*
From Cinder:
9. The brawler (best at fighting):
Cinder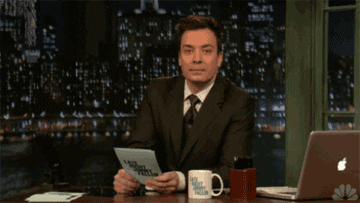 Uhhh…. Well, the only thing I worry about is her foot. Besides her foot, I think she can do it. Maybe kicking zombies's butts are her talent. #whoknows?
10. The Team Captain:
PEONY.
I think… WE'RE ALL GOING TO DIE. She's a kid and I don't think she can fight. She might even get a virus during the apocalypse. Yay. WE'RE ALL DOOMED.
---
That's it for today's Tag Tuesdays! I enjoyed this tag so so much! Tell me your thoughts on today's tag!